School-centred Teacher Training You'll Love
Supporting you to become the best teacher you can be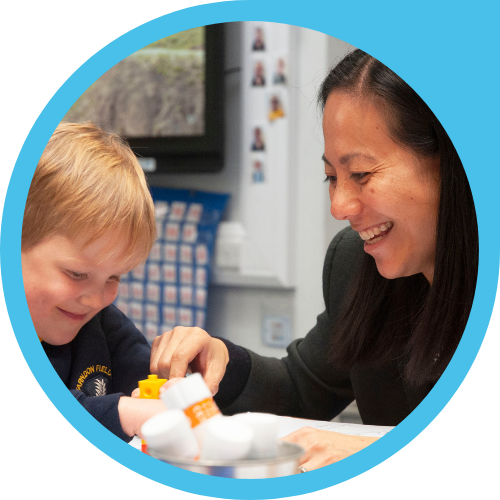 Are you currently studying for your degree or have recently graduated and considering a career in teaching?

Are you aspiring to do something more fulfilling or simply pursue your passion?
Do you want to make a difference and inspire the next generation but not sure if teaching is for you?